Celebrating the One Year Anniversary of
15 days to flatten the curve
Remember back in March 2020 when health authorities said if we stayed home for two weeks, we could slow the spread and "flatten the curve" to mitigate the impacts of the virus? Little did anyone realize then what was in store in the months and year ahead of us...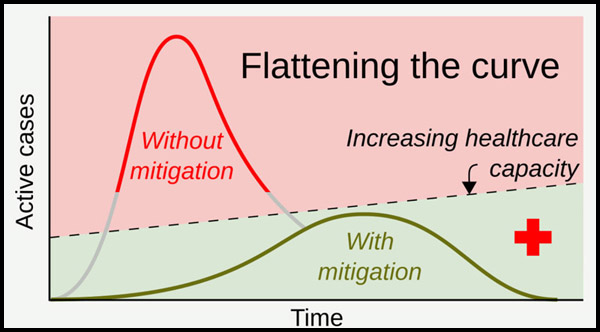 15 days turned into months...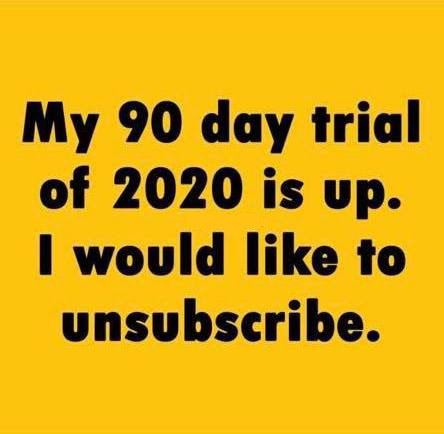 The spread of the invisible virus got scarier and scarier...
Mythbusters Contamination Experiment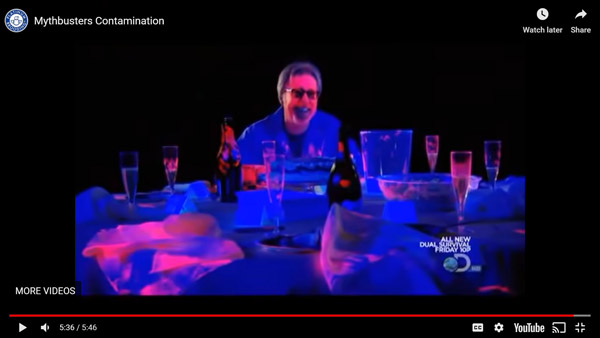 The term "Staycation" became a reality...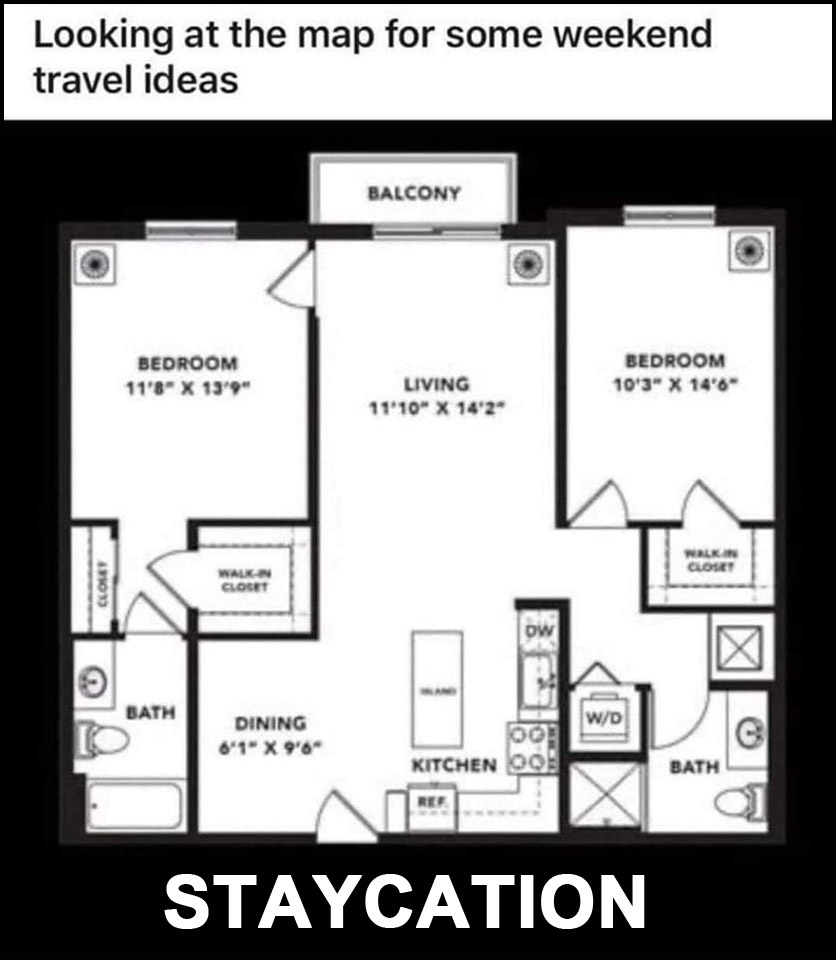 And a lot of people realized they could do work and school from home...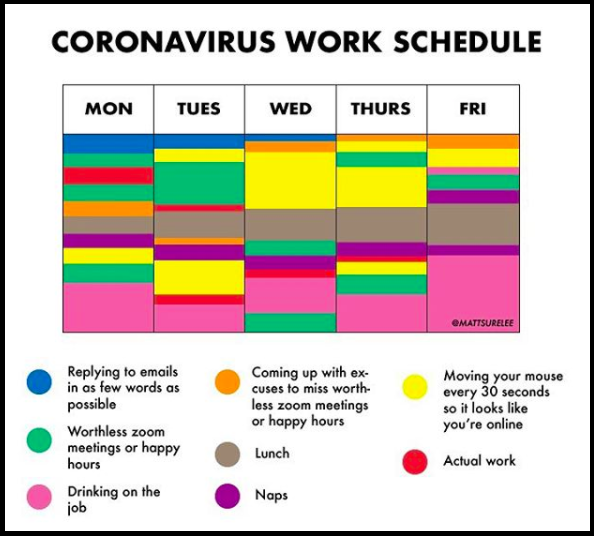 Then summer came and people really, really, really wanted to get out...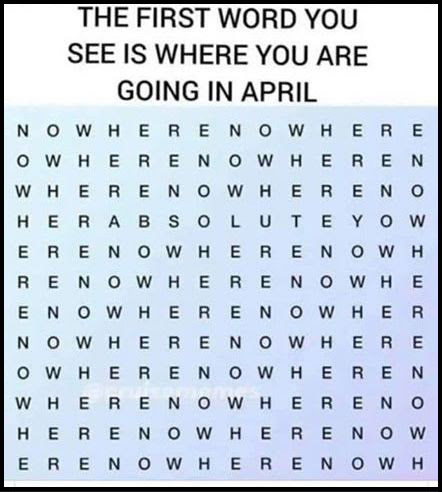 And everyone prioritized their needs and the real worth of things...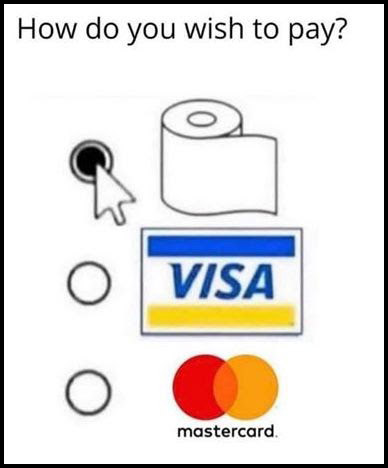 The creative thinkers got even more creative and resourceful...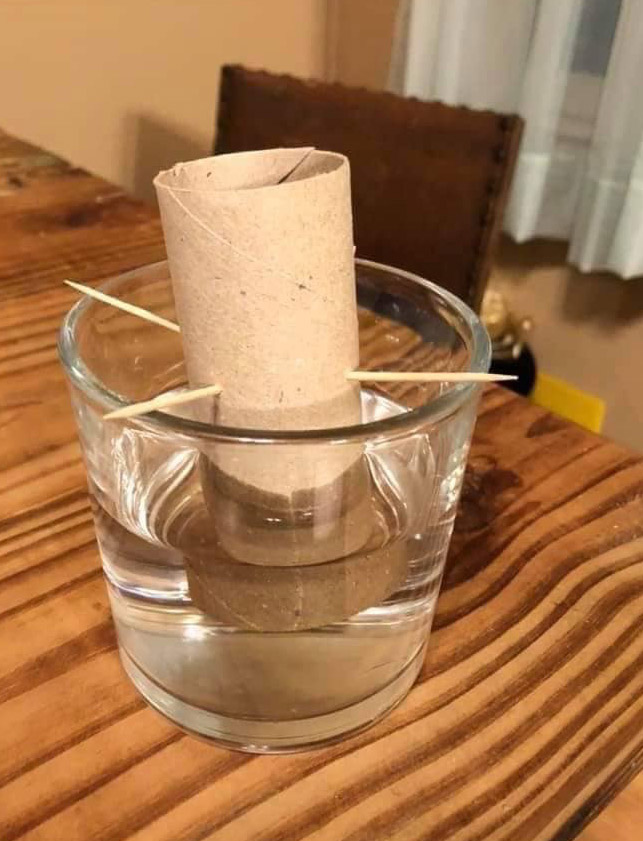 We tried to keep things in perspective with a dash of humor...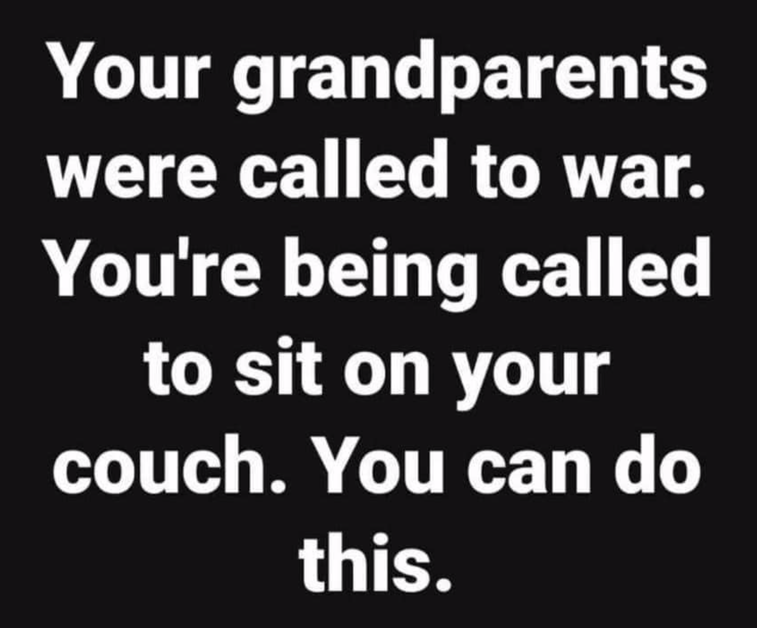 The scales don't lie...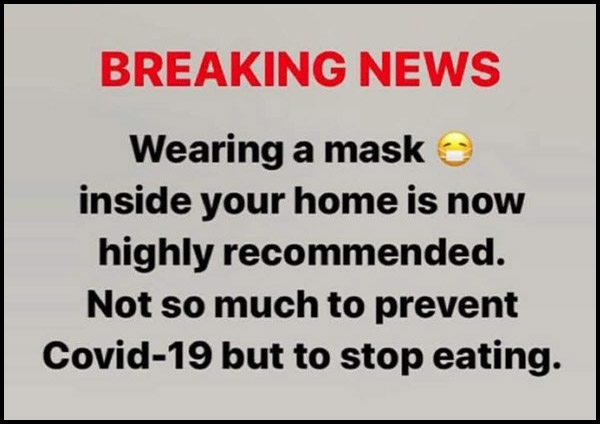 How many masks are enough?... 0, 1, 2, 4, 10?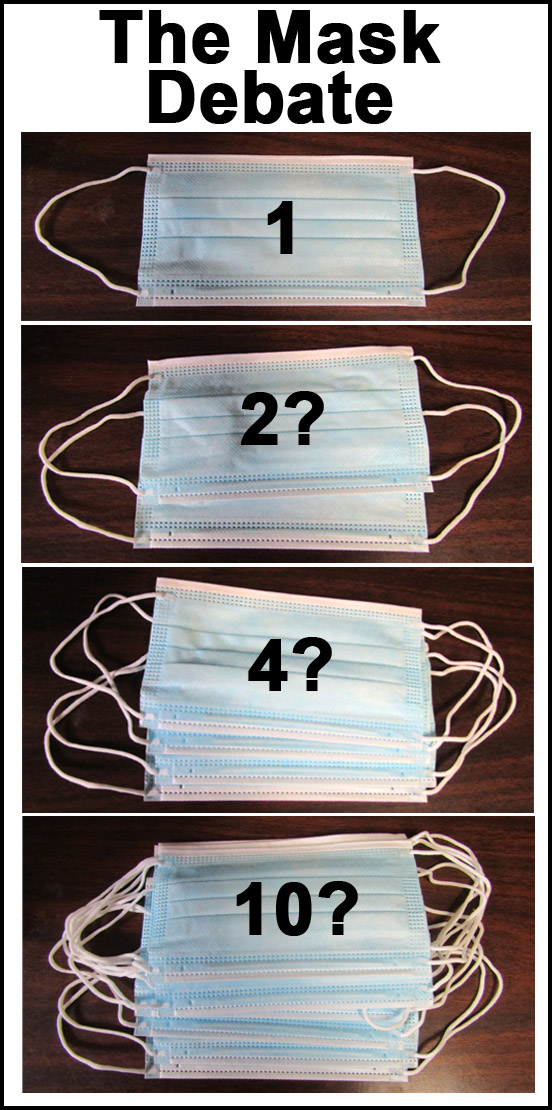 And some of us started researching particle sizes...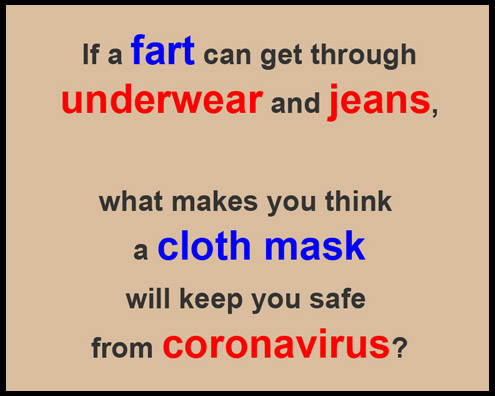 Schools close, playgrounds close, so some parents turn into teachers
as kids stay home all day every day ...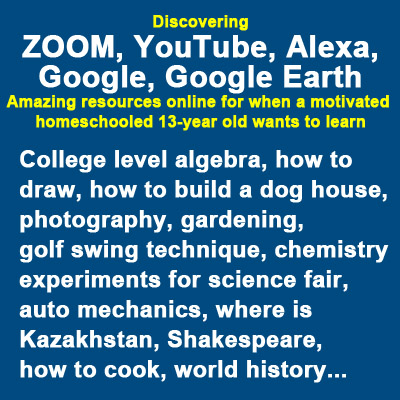 ... home all day every day ...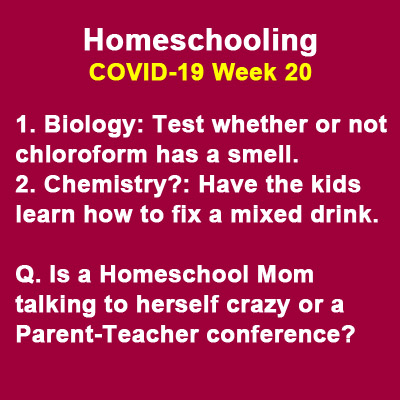 15 days turned into a year...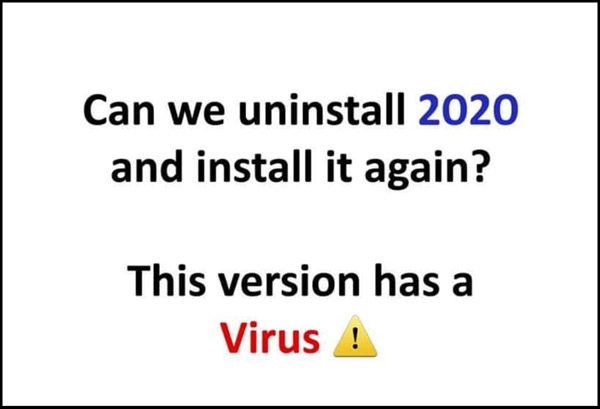 Fortunately, our time machines just move forward...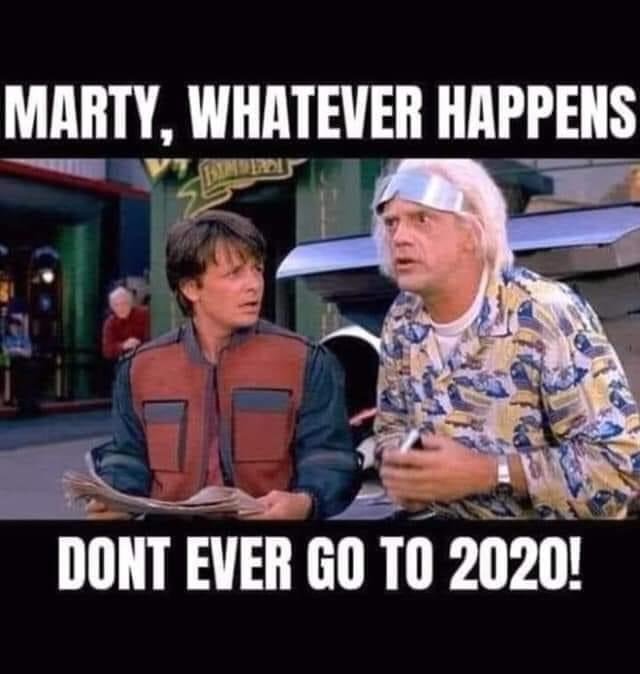 2021 will be better!